About Me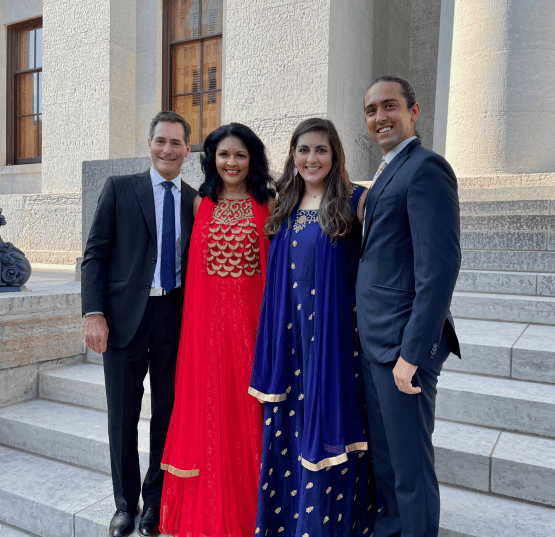 I have been practicing obstetrics and gynecology in Columbus, Ohio for the past 30 years. I am married and have two adult children, who grew up in Columbus and attended public schools. Currently, I am the co-chair of the Physicians Action Network Board. I am the past president of the Columbus Medical Association. I spent the 2021 academic year as the Executive in Residence at Franklin University's Global Center for Healthcare Education. 
Like many suburban moms, I became a political activist after the 2016 election. I have been advocating for good healthcare policy my entire career. I was honored to receive the 2021 Central Ohio Social Justice Award for Healthcare. 
My career and advocacy work helped me prepare to run for office by exposing me to a cross-section of people, ideas and viewpoints. Being a mom and a physician brings a perspective that will help me create legislation that can help families, schools and businesses.